Full Service Diesel Pickup Truck Repair for Chico, Orland, Willows, Paradise & Red Bluff
Call 530-895-5555 to speak to one of our experienced Service Writers

Monday to Friday from 9am to 6pm.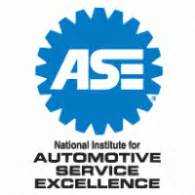 Highway Motors Chico, CA shop is one of the few area shops who you can trust to properly repair your diesel pickup truck. Our technicians have years of experience working on diesel pickup trucks manufactured by Ford, Dodge and General Motors. Whether you drive a Powerstroke, Cummins or Duramax diesel pickup truck, our experienced diesel engine repair specialists will fix your truck right!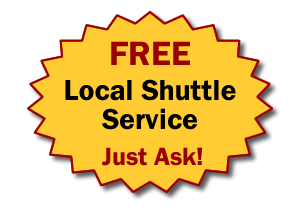 Our mission is to provide the highest quality service to every customer. Our ASE certified technicians are educated in the latest automotive and diesel technology and are qualified to repair both domestic and imported cars, trucks, vans, and SUV's. From the most common problems to that tricky intermittent issue, we can keep that diesel pick up running like new.
We specialize in the repair of these diesel pickup trucks:
Ford Power Stroke diesel engines
Dodge Ram Cummins diesel engines
Chevrolet & GMC Duramax diesel engines
Need a new diesel engine or a rebuilt transmission? We can handle those big jobs too. Anything you need for these trucks can be handled at Highway Motors. That's why we have diesel pickup truck owners from Chico, Orland, Red Bluff, Willows and Paradise bring their trucks to us for those tricky diesel engine repair jobs.
And, if your truck needs a little body repair and paint work, we can complete your body repairs while we service the engine and chassis. Highway Motors is your one stop shop for all your vehicle and fleet needs for gasoline or diesel powered engines.
Make an Diesel Repair Appointment
Ford Power Stroke            Dodge Ram Cummins           Chevrolet & GMC Duramax