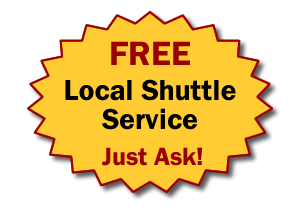 If you would like to request an appointment for service, please fill out the form below or Call 530-895-5555 to speak to one of our experienced Service Writers.
Also, let us know briefly what kind of work you need done and one of our service writers will get back with you to confirm your appointment, provide an estimate, or answer your questions.
We have ASE Certified Technicians trained in all automotive brands and we also specialize in service and repairs for diesel pick up trucks.