If you would like to request an appointment for service, please fill out the form below or
Call 530-895-5555 to speak to one of our experienced Service Writers.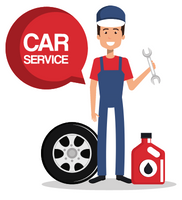 Also, let us know briefly what kind of work you need done and one of our service writers will get back with you to confirm your appointment, provide an estimate, or answer your questions.
If you are not sure how to explain what is wrong with your car, please see the article "What Can I Tell My Mechanic?" for tips on how to explain your car trouble.
Free shuttle service available upon request. Just Ask.
Fill out the form below
One of our service writers will follow up with you to confirm your appointment