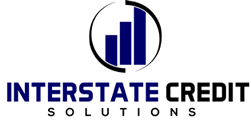 Here at Highway Motors, we try to get EVERYONE we can into a reliable used car.  That means even if you have some problems with your credit history, we can work with you to find suitable financing through our subsidiary company, Interstate Credit Solutions
If you would like to speed up the process of credit approval and find out how much of loan you can be approved for, please use our on-line credit application below.  Then we can contact you with the good news about how much car we can get you in to.
This form is securely hosted and protected by 128 bit SSL encryption, so all of your personal information is protected and we will only use this information for the purpose of evaluating your credit.
Would you like to start a new application or continue an existing one?